Go! Sign's BSL
Men's Ministry
SATURDAY 18 NOVEMBER 2023
10AM-4PM
Bob McFarland will be leading 'Bind Us Together, Lord' taking place in Nuneaton. For further detail, please click on 'Find out more' button below.
It is Well With My Soul
Wednesday 22 November, 7pm
Haven Green Baptist Church, Ealing
BSL Sign Song
Workshop
SATURDAY 10 FEBRUARY 2024
10AM-4PM
Level 2 BSL or above
Slough Deaf Club, Windmill Road, Slough, SL1 3SU
Go!Sign is the working name of the Charity, 'Christian Deaf Link UK (CDL UK)'. Christian Deaf Link UK was set up after the Deaf Christian Fellowship (Evangelical) churches had decided to close down and encourage deaf Christians to "integrate" into local mainstream churches in 1987.
Christianity Explored
small group study
Each video introduces a topic and uses the Bible to explain further, the group then discusses what they have seen and how it relates to everyday life.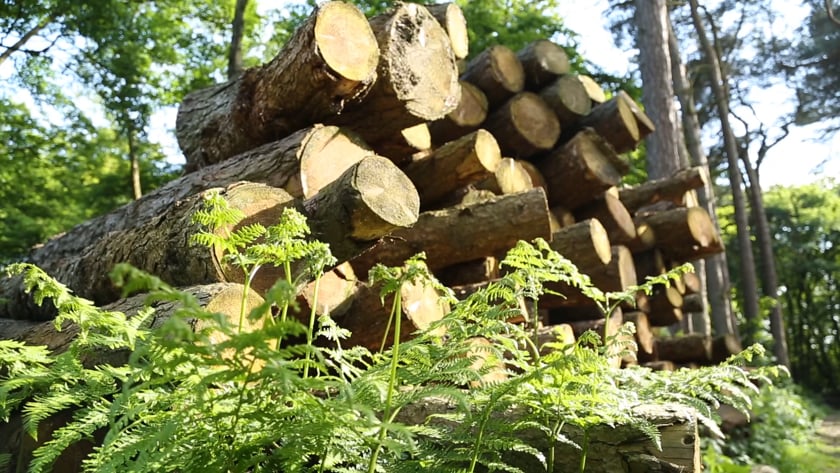 Christian Signs
BSL Church Vocabulary
The project gathered together BSL signs used in a Christian context from across the UK and recorded how these signs were used the church setting.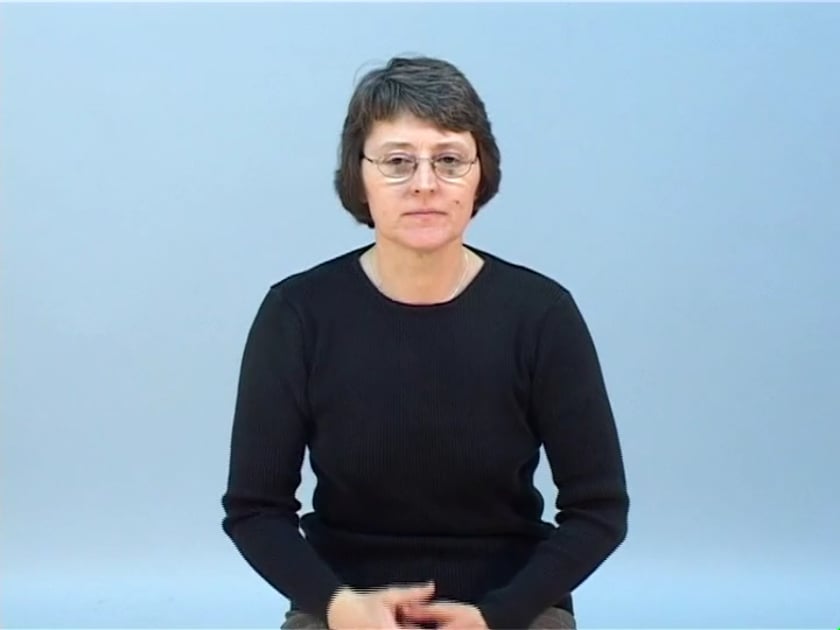 Parables from the Bible
small group study
Twenty-one parables signed in BSL which can be used for personal prayer or as the start of a group Bible study to learn more about the teaching of Jesus.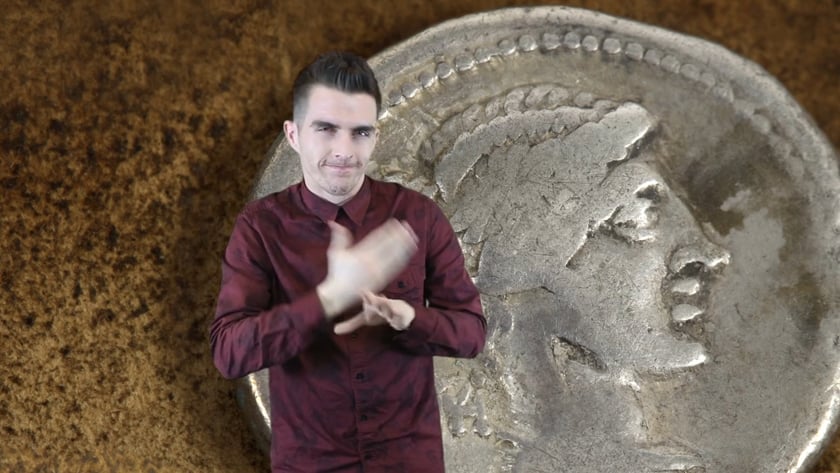 Deaf Rock Theatre performs short performances and runs workshops nationally. These are suitable for Deaf or hearing adults or children.
These songs have been produced under licence and are available for personal viewing only. If you wish to live stream these songs to a public audience please ensure you have the correct licence(s) to do this. These videos should not be downloaded without permission.
Andrew Farthing
Treasurer
Andy retired after working for a water company for 41 years. He attends Kerith Community Church in Berkshire
Matthew Adedeji
Chairperson
Matthew Adedeji, works as a social worker in London and is lead Pastor of Hand in Hands Deaf fellowship.
Anna Smith
Secretary
Anna works as an freelance English/ BSL interpreter and is the lead Trustee for children͛s work and safeguarding.
Please refer to the job posting here. Go! Sign is a UK based charity that aims to 'share Jesus and empower Deaf lives.' We work across the main Christian denominations…
Read More
Please click play to see the video below.
Read More
Hi brothers in Christ. This is Brent here, I am co-chairman with David Bamber. We are pleased to host BSL Men's Ministry conference in November 2023! Click on the image…
Read More
Please refer to the job posting here. Go! Sign is a UK based charity that aims to 'share Jesus and empower Deaf lives.' We work across the main Christian denominations…
Read More